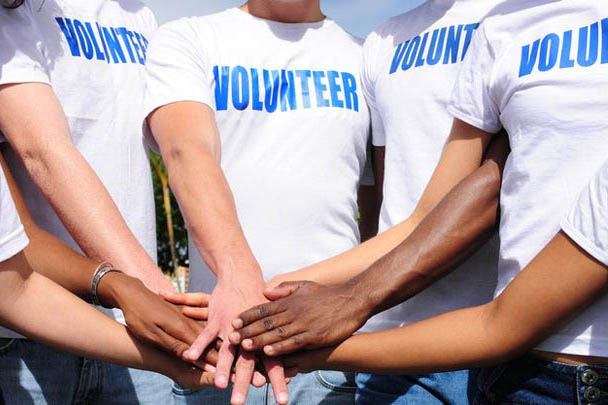 Volunteer
February 10th, 2016 | Admin

We need volunteers! If you've ever felt like giving back to the community and/or helping out special needs individuals, volunteering at Alternative Teaching Strategy Center may be a good fit for you. We are looking for motivated volunteers to help in the following areas:
Systems administrator
Video and/or photo editing
Social media and PR
Becoming an ambassador for our program (includes those not in the San Diego area)
If you have any interest please contact us.